Gallery & Activity
I hope you enjoy viewing my collections of work...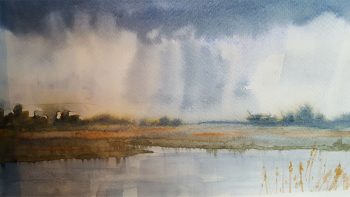 I started painting with watercolour as a child. I was inspired by the local Kent landscape, and by the work of Rowland Hilder and Graham Clarke.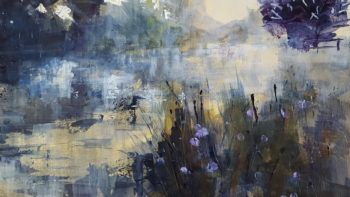 I am drawn to the immediacy and versatility or Acrylic paint and inks. They offer both vibrancy and subtlety and enable me to work fast and free.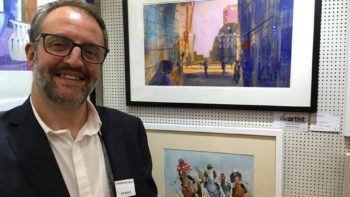 I will be exhibiting with the Tadworth Art Group in November 2019. Please see the TAG website for details. Details of other exhibitions will be published here.